Milan-bound plane catches fire after being forced to turn back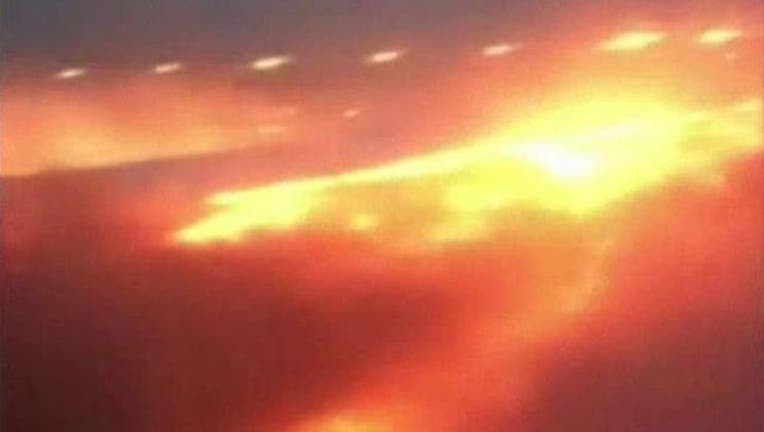 article
(FoxNews.com) - Hundreds of passengers aboard a Milan-bound red-eye flight got the scare of their lives Monday when the jet turned back due to engine problems and then burst into flames on the runway in Singapore.
All 241 passengers and crew survived the harrowing ordeal aboard the Singapore Airlines Boeing 777, but not without heart-stopping drama in the air and on the tarmac at Changi Airport, where the ill-fated flight began and ended.
"We were so close to death!! I am still in the plane with all passengers. But I think we are safe for now..." passenger Lee Bee Yee posted on Facebook.
Yee told a local media outlet that the smell of fuel entered the cabin.
Read the full story on FoxNews.com.