Minnesota woman allegedly threatens to eat neighbors' children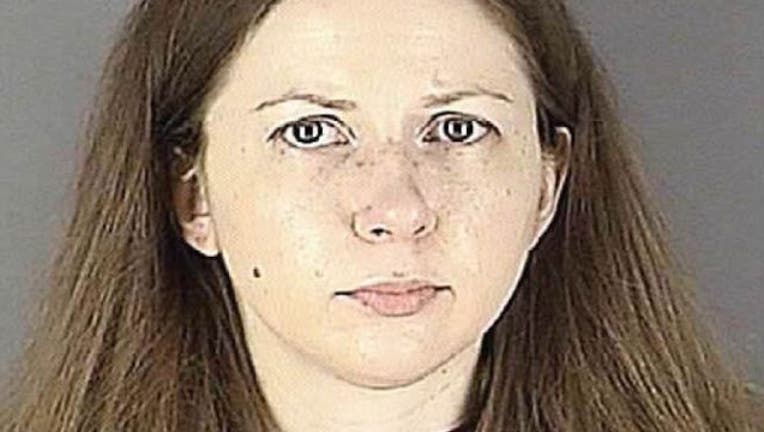 article
A Minnesota woman was charged with stalking and disorderly conduct on Thursday after allegedly sending notes to a neighboring family saying she wanted to "taste" their children.
Carrie Pernula, 38, was charged by summons, Champlin Deputy Police Chief Ty Schmidt said. Police said Pernula was upset because the children made noise and left things in her yard and on her porch.
WCCO-TV reports the first anonymous note arrived Sept. 27 by mail and said: "The children look delicious. May I have a taste?" The family has two children in elementary school.
The family also said they began receiving magazine subscriptions addressed to "tasty children." Police traced the magazines and arrested Pernula last Friday. She was released from jail Monday. Pernula's attorney, Debbie Lang, called it "an unfortunate and complicated situation for everyone involved."