'Miracle in Mundelein': Chicago suburb hosts first music fest where people can (legally) smoke pot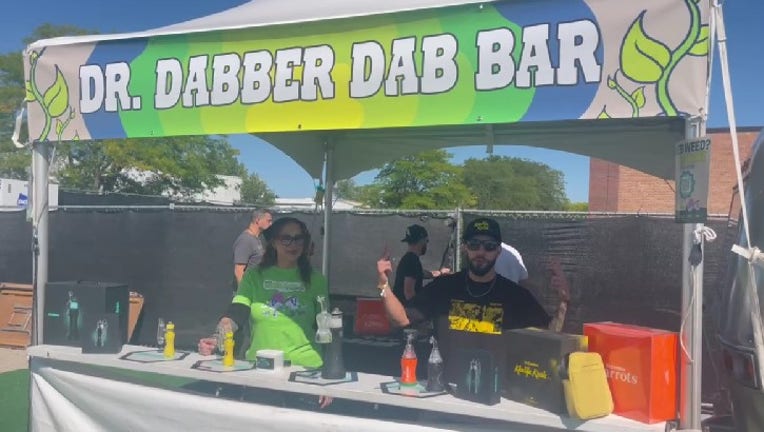 article
MUNDELEIN, Illinois - For the first time, attendees at a music festival in Illinois are being "fully permitted" to use cannabis on site, organizers said.
The Miracle in Mundelein started on Saturday and continues on Sunday. Featured musicians include Cypress Hill, Action Bronson, Joe Russo's Almost Dead, Lettuce, and Stephen Marley.
Of course, people have been getting stoned at music festivals for a really long time. But in the past, they've at least had to pretend to hide it. However, at Miracle, they are being provided with "dab bars" (with electronic rigs to consume concentrate) and "rolling stations" (with complimentary grinders, lighters, papers and rolling trays).
The festival was held across the street from RISE Mundelein, which is one of Illinois' many legal cannabis shops.
Miracle attendees are being allowed to bring in their own cannabis as long as they follow Illinois recreational limits. (15g flower, 250mg edibles, 2.5g concentrates per person) and the cannabis was purchased from an Illinois dispensary and in the original packaging.
You can learn more at themiracleconcert.com.