Missing Chicago man found dead in Lake in the Hills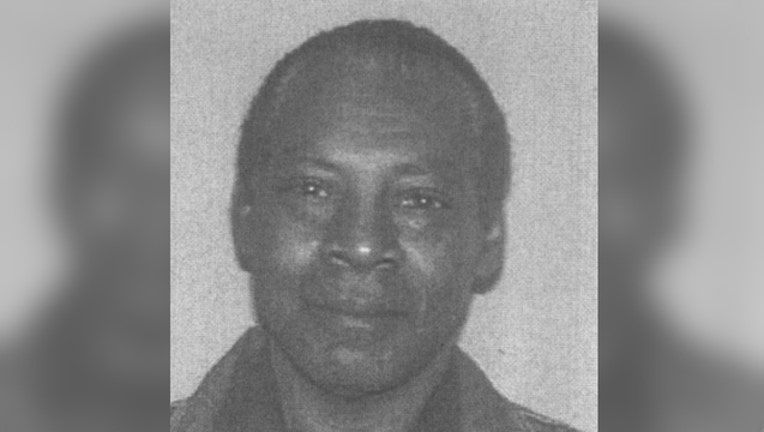 article
SUN-TIMES MEDIA WIRE - The body of a missing Chicago man was found Monday in northwest suburban Lake in the Hills.
At 3:38 p.m., a construction worker called 911 and reported that he had found the body of an adult lying in the mud in the 8000 block of South Route 31, according to Lake in the Hills police.
He was identified as Lawrence Johnson, 69, according to the McHenry County coroner's office. An autopsy Thursday found evidence that hypothermia played a role in his death. A final ruling on cause and manner of death are pending further study.
Johnson was reported missing from his home in the Austin neighborhood on Jan. 25, according to Chicago Police. A day later, Crystal Lake police said Johnson was spotted at a Wal-Mart at 1205 S. Route 31. He was seen on video surveillance wearing one-piece blue coveralls with a Walmart patch on the front chest. He was without a jacket or hat.
Police said there is no indication of a threat to public safety.
Lake in the Hills police are investigating, along with the McHenry County Major Investigations Assistance Team.