Missing NW Indiana brother, sister found hiding close to home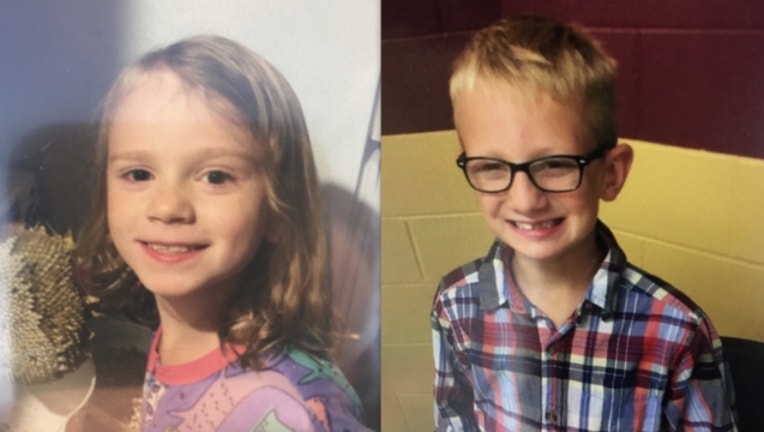 article
SUN-TIMES MEDIA WIRE - A brother and sister, suspected to have run away, were found late Monday afternoon less than a tenth of a mile away from their northwest Indiana home after having been reported missing more than 16 hours earlier.
Samuel Orshonsky, 9, and Charley Orshonsky, 7, were last seen by their mother about midnight at their home near Streamwood Drive and North 325 East in Valparaiso, according to the Porter County sheriff's office.
They came out of hiding when they saw someone walking the perimeter of Victory Christian Academy, 360 N 325 E, the sheriff's office said. The school is about a three-minute walk from their home.
The children told officers that they had been hiding in a pine tree near the school and left all their bags, which were packed with clothes, under leaves, police said.
Their disappearance wasn't believed to be the result of an abduction, and foul play wasn't suspected, police said.
Several law enforcement agencies, including police departments from two towns, two counties and Indiana State Police, were searching for the children, who aren't habitual runaways, according to police. A Lake County Sheriff's Department helicopter was also used.