Missing U.S. Navy veteran found in Texas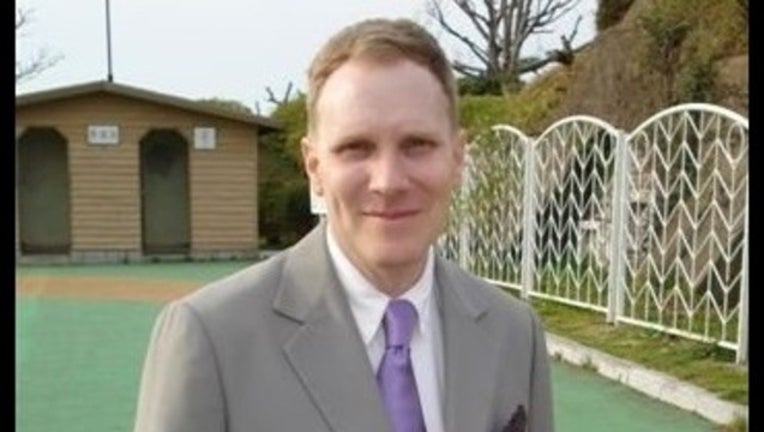 article
CHICAGO (STMW) - A U.S. Navy veteran from Milwaukee who went missing Tuesday after leaving Great Lakes Naval Base has been safely located in Texas.
Brian Keith Lax, 50, was reported missing Friday, according to a statement from the Lake County sheriff's office. He had not been seen or heard from since he Great Lakes Naval Base about 10:45 a.m. Tuesday.
He was located safely in Texas after he checked in at a Veterans Affairs medical center late Friday night, the sheriff's office said.