Model, 19, found naked, dead after falling from condo balcony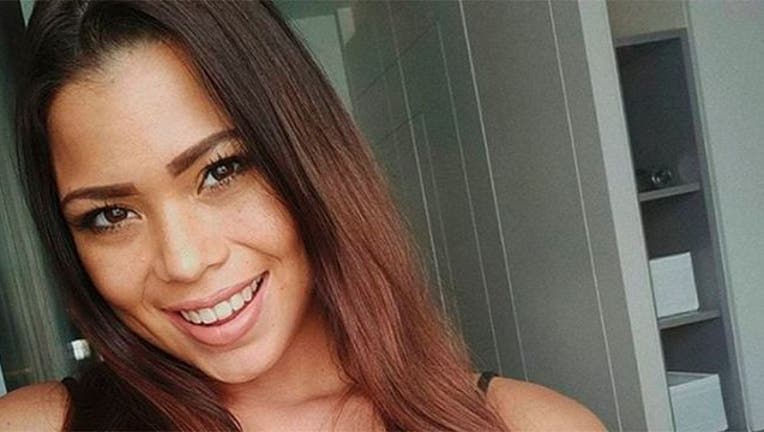 article
FOX NEWS - A 19-year-old Dutch model who was intoxicated and half naked died after she reportedly plunged from a balcony at a 20th floor condominium in Malaysia last week.
Ivana Esther Robert Smit was discovered unclothed on the balcony of a sixth floor condo in Kuala Lumpur on Thursday, the New Straits Times reported. Smit was reportedly drinking with a man and his wife before she walked onto the balcony and fell over.
"Ivana, who was in the nude, was believed to have walked to the balcony and fell over. She crashed through an awning of a sixth floor unit," a source told the Times.
Smit's death was ruled as a "sudden death" and investigators believe there was no criminal activity related to her case. Local authorities, however, are looking to interview people who may have witnessed her death.
Smit had Dutch-Belgian citizenship and had previously appeared in Malaysia's Supermodel Search 2014, when she was 15. She came in third place in the competition.