Mom arrested after 3-year-old girl tells cops: 'I need a beer'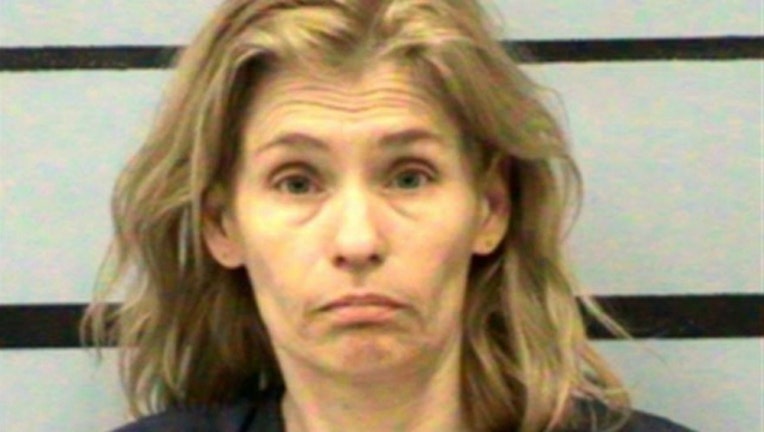 article
Lubbock, Texas police said they could see signs of neglect everywhere: cockroaches climbing the walls, a dirty apartment, moldy dishes. But perhaps the clearest sign something was amiss was when Shauna Bennett's 3-year-old daughter reportedly told cops on Saturday: "I need a beer."
Bennett, 42, is charged with abandoning and endangering her child after police found the little girl wandering her apartment complex, barefoot, dirty and with bed bug bites covering her body, FOX34 reported. Bennett is currently in jail on a $15,000 bond.
"This was a clear neglect on the mother's part," Lubbock Lt. Ray Mendoza told FOX34.
A police report said when officers brought the child back to her apartment they found the door ajar. Cops called out to Bennett multiple times with no answer before finally entering the apartment, where they found the mother, reportedly asleep.
"More than anything it was the conditions the child was living under and the fact that the mom was completely oblivious to where the child had been or where it was at the time," Mendoza said.