Mom, boyfriend gave baby marijuana after she broke her leg, police say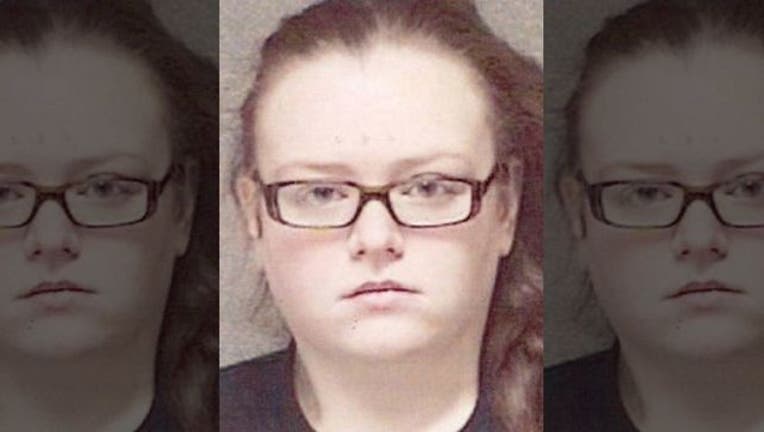 article
FOX NEWS - A mother and her boyfriend were arrested in Indiana on Monday for allegedly giving a 10-month-old girl marijuana after she broke her leg, police said.
Tessa Rose Murray, 23, and her boyfriend Nerrell McCoy, 20, allegedly gave her infant daughter the drug to ease her pain, the Muncie Police Department told The Star Press.
Murray's baby was transported to IU Health Ball Memorial Hospital on June 18 to treat her "dislocated femur fracture." Police were notified of the incident after the baby was hospitalized, the arrest affidavit stated.
Kris Swanson, an investigator for Muncie Police Department, said Murray initially stated the baby broke her leg after falling from a couch. She later changed her story and said another child pulled on the infant's leg while she was falling from a bed.
Swanson searched through Murray's text messages and saw exchanges with her boyfriend McCoy regarding the infant's injury on June 13, the news outlet reported. 
One of the texts McCoy sent to Murray allegedly stated: "(The baby) prolly(sic) needs some weed and she will be good for now."
McCoy also said he thought the child had a "muscle or tendon injury" and put the baby's leg "in a book splint," The Star Press reported.
The child tested "positive for marijuana in excess of what could be attributed to second-hand smoke," Swanson said.
The couple denied knowing how the infant's leg became broken but acknowledged that they did not get proper medical care for the infant.
The baby was taken from Murray's custody last summer, authorities told The Star Press.
Murray and McCoy were each charged with "two counts of neglect of a dependent." They were both being held in Delaware County jail. Their bond was set at $10,000 each.