Mom found passed out in gutter after drug-fueled party with teens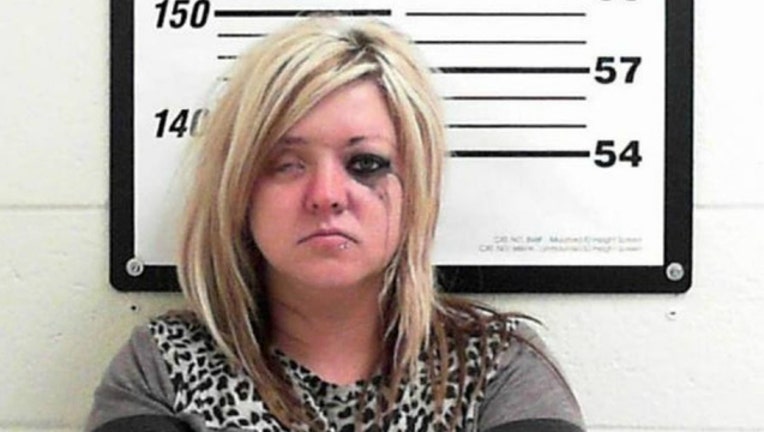 article
FOX NEWS - Prosecutors filed several charges Thursday against a mom in Utah accused of giving teens alcohol during a massive drug-fueled house party before passing out in a gutter around the corner.
Amber Bradley, 29, allegedly invited the teens to play beer pong, KSL reported. After officers found her early Saturday morning in Layton, they said she had trouble walking and her speech was "extremely slurred."
Bradley claimed at least one teenager was watching her children who range in age from 4 to 8, investigators said. When cops arrived at her house, they said they found Xanax, pot, and beer along with four unconscious teenagers. Her children were asleep in a different room, police added.
One teen traveled with Bradley to purchase Xanax even though the mom didn't have a prescription, investigators said. Officials had filed an eviction notice against Bradley claiming she owed more than $1,000 in rent, the Deseret News reported.