Music tutor caught having sex with student in car in Lake Forest: police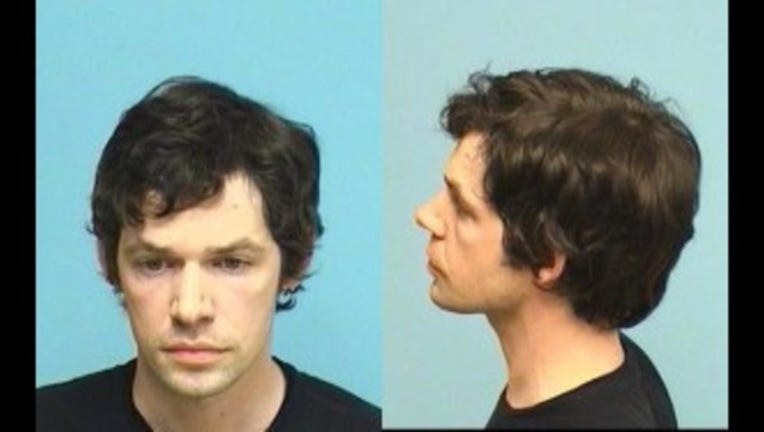 article
LAKE FOREST (Sun-Times Media Wire) Private music tutor Patrick R. Jennings, 32, was caught having sexual contact with a 15-year-old student in a parked car in north suburban Lake Forest, police said.
Patrick R. Jennings, 32, was charged with ten counts of aggravated criminal sexual abuse, according to a statement from Lake Forest police.
On the evening of Feb. 29, a police officer on patrol found Jennings inside a parked car alone with a 15-year-old and the two were "engaged in inappropriate physical conduct," according to police. Jennings is a private music tutor and the 15-year-old was his student.
Detectives interviewed Jennings, the student and several witnesses, and also obtained data from Jennings' two smartphones and a tablet, police said.
Jennings, of the 1900 block of West Montrose, was arrested Friday and ordered held on a $500,000 bond at the Lake County Jail, police said. He is next scheduled to appear in court at 1:30 p.m. on March 22.