Need a job? Prince Harry and Meghan Markle are hiring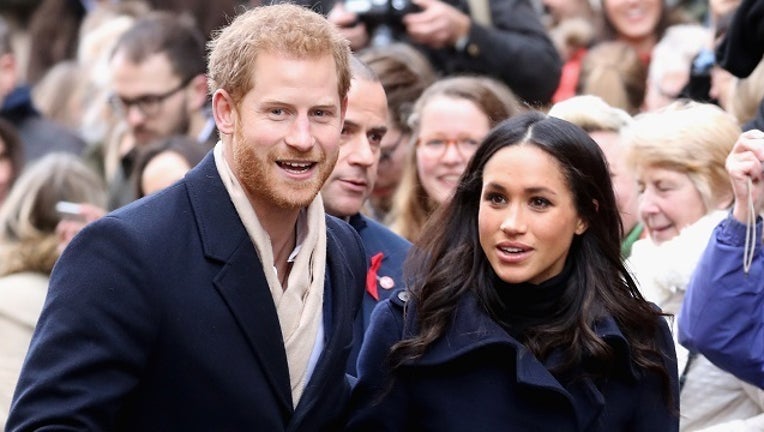 article
FOX BUSINESS - While the job market is improving in the U.S. under President Trump, job seekers who want more royal treatment should head overseas because the British royal family is officially hiring.
According to a recent LinkedIn (LNKD) posting, the royal family is looking for an "exceptional" communications assistant for a fixed 12-month period from April 2018 to April 2019, leading some media outlets to believe the successful candidate will most likely be working for Prince Harry and his new fiancée Meghan Markle on their wedding, which is set for May.
The job description says each candidate will play a role in producing content for a "variety of platforms, from press announcements, media briefing notes, to social media updates and feature articles."
"The reaction to our work is always high-profile, and so reputation and impact will be at the forefront of all that you do," The Royal Household wrote in a LinkedIn posting. "Whether covering a state visit, award ceremony or Royal engagement, you'll make sure our communications consistently spark interest and reach a range of audiences."
Additionally the job, which will be based primarily at Buckingham Palace, will require travel throughout the U.K. and overseas to "support important visits and engagements."
While the salary was not disclosed, the posting did say the lucky candidate will be rewarded with a comprehensive benefits package, including 33 vacation days (excluding bank holidays), a 15% employer contribution pension scheme (with the option for flexibility to increase contributions or draw down as salary) and support for the employee's continued professional development.
A spokesperson for the royal family did not immediately respond to FOX Business' request for additional comment regarding the opening.