New anti-abortion video: Baby's heart 'still beating' after abortion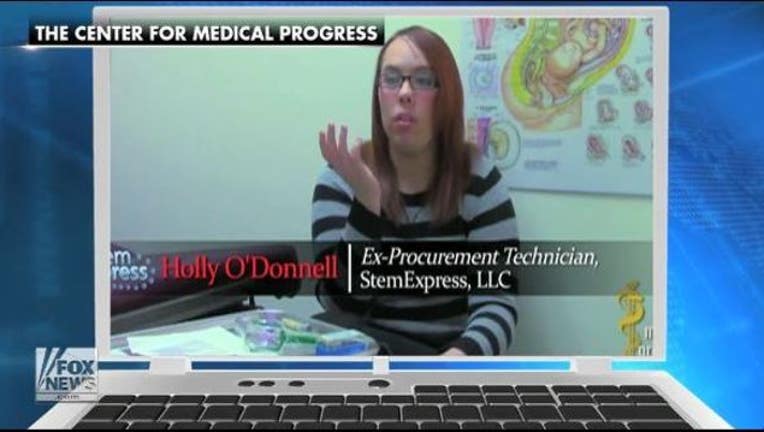 article
(FOX News) - A doctor for a Planned Parenthood tissue harvesting partner appears to admit a baby's "heart actually is still beating" at times following abortions and an ex-procurement tech gives a first-person account of watching a baby's heart beat before she dissects its brain in the latest release from an anti-abortion group.
The allegations are part of a new video from the Center for Medical Progress, an anti-abortion activist group that has released a series of undercover and first-person interview videos focusing on Planned Parenthood and its partners.
Wednesday's 11-minute, edited release features first-person interviews with Holly O'Donnell, a former procurement technician for StemExpress, a tissue harvesting company that worked with Planned Parenthood. It also features clips from previous CMP releases and new undercover audio and video.
CMP has been the target of two restraining orders by federal judges – including one from StemExpress – banning them from releasing some of their recordings. But the Los Angeles Superior Court order only bars CMP from releasing video of three StemExpress officials taken at a restaurant in May. Wednesday's video does not appear to violate that limited order.
Click here to read the full story from FOX News.