New lanes scheduled to open on Illinois Route 390 Friday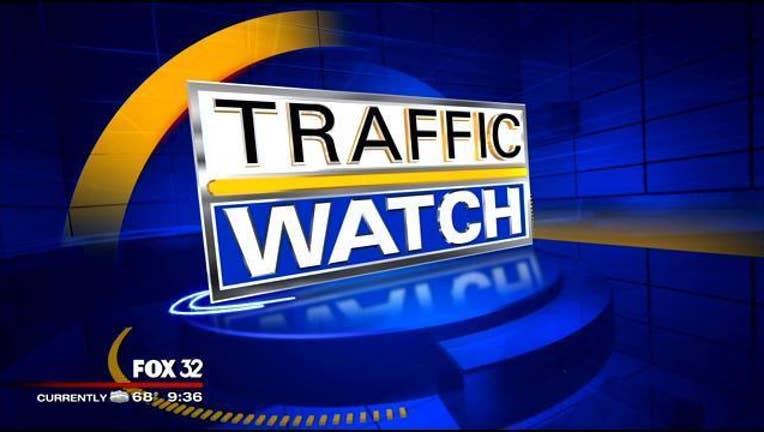 article
CHICAGO (STMW) - New lanes will open in each direction on Illinois Route 390 in the northwest suburbs on Friday morning as part of the Elgin O'Hare Western Access Project.
The work provides new pavement on the existing roadway and an additional third lane in each direction on Route 390 between Irving Park Road and Meacham/Medinah Road, which will increase roadway capacity and relieve congestion in and around Itasca, Roselle and Schaumburg, according to a statement from the Illinois Tollway.
The new lanes and rehabilitated section of the existing roadway are the first improvements as part of construction of the new Illinois Route 390, the first all-electronic Tollway system, according to the statement.
Temporary lane closures can be expected to continue on Illinois Route 390 between Lake Street and Rohlwing Road for testing of all-electronic toll collection equipment, the tollway said.
The over-the-road steel tolling gantries and toll collection equipment are being installed this year to accommodate testing and ensure that toll collection can begin from Lake Street to I-290 in the summer of 2016, the tollway said. Installation of four remaining toll collection points east of I-290 will be complete by the end of 2017 and toll collection is expected to begin on the eastern segment of Illinois Route 390 by the end of 2017.
Improvements on the western end of the Illinois Route 390 from Lake Street to Rohlwing Road are scheduled to be complete by the end of 2015, according to the tollway. Remaining work includes completion of roadway and ramp repairs on Illinois Route 390 between Lake Street and Irving Park Road and reconstruction and widening to three lanes in each direction between Meacham Road/Medinah Road and Rohlwing Road.