Next New York attorney general promises to 'use every area of the law' to probe Trump and family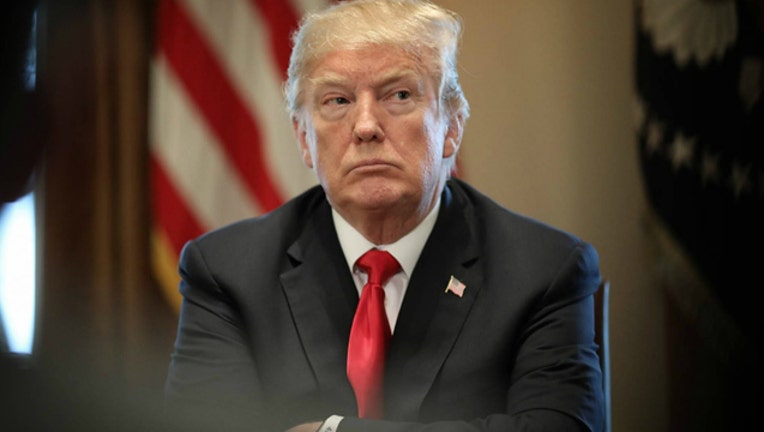 FOX NEWS - New York's incoming attorney general promised to investigate the business dealings of President Trump and his family as soon as she takes office next year.
"We will use every area of the law to investigate President Trump and his business transactions and that of his family as well," Letitia James told NBC News in an interview published Tuesday.
"We want to investigate anyone in his orbit who has, in fact, violated the law," the Democrat added.
According to NBC News, James, 60, plans to probe Trump's real estate holdings, the Trump Foundation, any government subsidies Trump may have received and whether he's violated the emoluments clause of the U.S. Constitution.