Nialise Salazar: Teenage girl reported missing from Little Village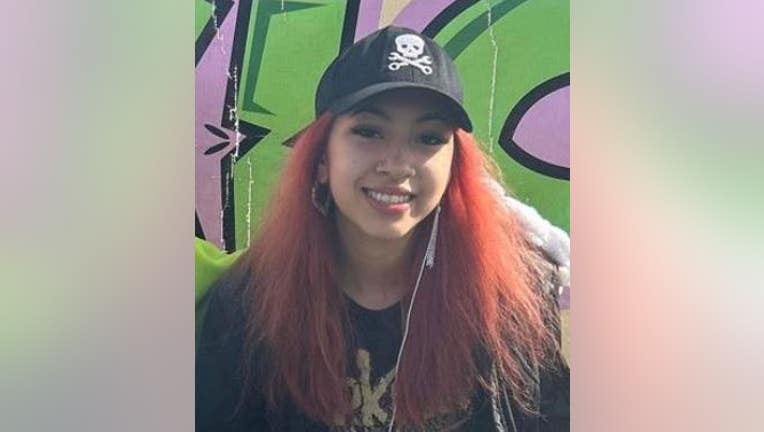 article
CHICAGO - A 16-year-old girl was reported missing from her home on the West Side of Chicago's Little Village neighborhood Friday morning. 
Police say Nialise Salazar was last seen outside her home with a Hispanic male Wednesday around 3 p.m.
She was wearing a black hoodie, gray sweatpants and black Air Force One gym shoes with white laces. Salazar has several backpacks with images of the show "Southpark" on them, a MacBook Pro and a black Coach purse with red cherries on it.
Salazar left with a trash bag full of clothing. 
Police say she is 5-foot-6 and about 90 lbs. with brown eyes and red hair. She is Hispanic with a light complexion. Salazar has a "H" tattoo on her right middle finger and several nose piercings. 
If anyone has information about the location of this individual, please contact Chicago police SVU at (312) 746-8251.