Nine overcome by carbon monoxide in Melrose Park home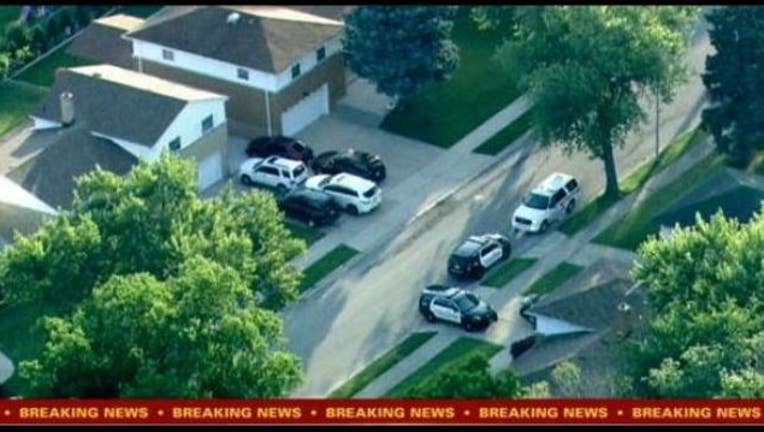 article
Nine people, including four children, were hospitalized for carbon monoxide poisoning after they were overcome by car fumes at a home in west suburban Melrose Park on Wednesday morning.
Emergency crews were called to the home in the 600 block of Rose Street about 5:30 a.m., according to a statement from Melrose Park police.
An older model Ford Mustang was left running in the garage at the home, police said. A woman at the home said she periodically keeps the car running for maintenance, but this time, she had started the car, went back inside, and fell asleep with the car running.
Five adults — a 72-year-old man, a 71-year-old woman, a 38-year-old man, a 53-year-old woman, and a 48-year-old woman — were all hospitalized, police said. Four children, two 13-year-old boys, an 11-year-old girl and a 9-year-old girl, were also hospitalized.
They were all taken to Loyola University Medical Center, Gottlieb Memorial Hospital and West Lake Community Hospital. None of the injuries appear to be life-threatening, according to police.
Not all of the victims lived in the home, police said. Some were guests from out of town.
Police said they have ruled out foul play and called the incident "accidental."