North Chicago man charged with DUI after being ejected from car in Waukegan
WAUKEGAN, Ill. - A North Chicago man was charged with a DUI after crashing his car into a utility pole in Lake County last year. 
The crash occurred on Dec. 17 around 2:30 a.m. in the 12700 block of West Crescent Avenue in unincorporated Waukegan. 
The Lake County Sheriff's Office says D'Andre Moton, 35, was accused of driving under the influence of cannabis and alcohol and was driving at an excessive rate of speed before the crash.
Moton was driving a Chevy Trailblazer when he allegedly crossed into oncoming traffic and hit a utility pole. He was ejected from the vehicle and taken to an area hospital in critical condition. 
Officials originally said Moton was not wearing a seatbelt and could possibly be paralyzed from the waist down. Police did not provide an update on his condition.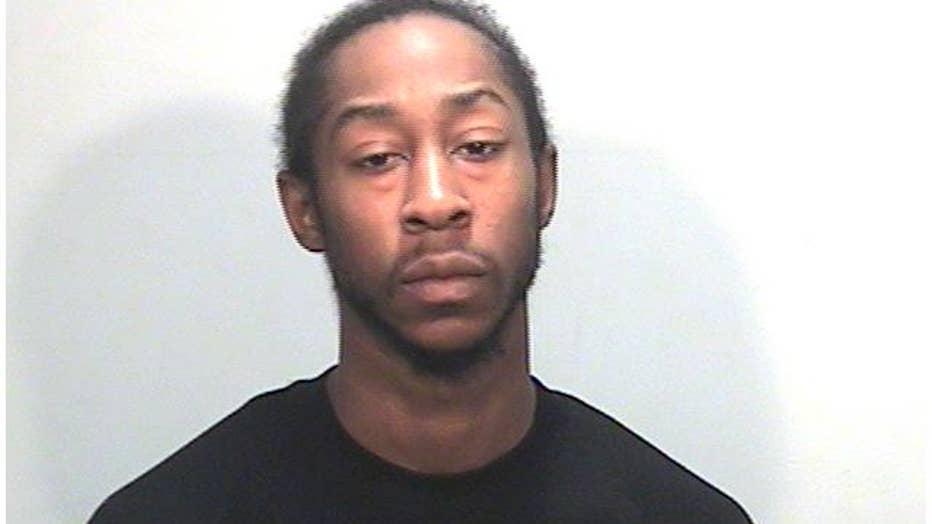 D'Andre Moton (Lake County Sheriff's Office) 
SUBSCRIBE TO FOX 32 ON YOUTUBE
An arrested warrant was approved by a Lake County judge. Moton will be arrested after he is released from physical rehabilitation. His bond has been set at $50,000. 
Moton was charged with three misdemeanors for driving under the influence and with a suspended license.