North Lake Shore Drive lane closures for Navy Pier project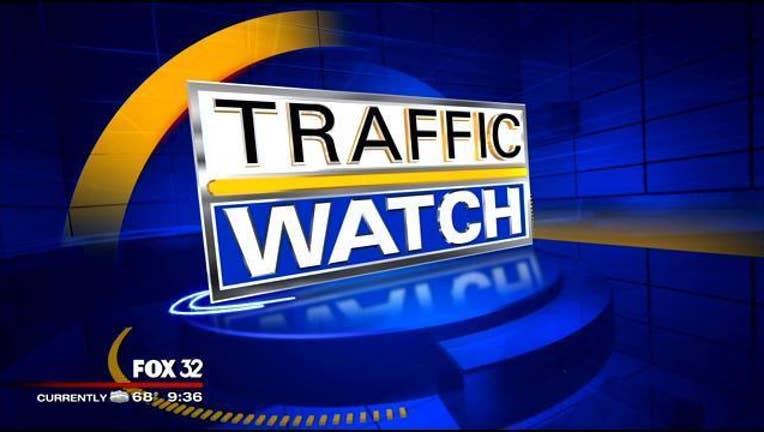 article
CHICAGO (STMW) - Two lanes of North Lake Shore Drive will be closed from Illinois Street to Grand Avenue Wednesday night to allow for setting steel beams for the Navy Pier Flyover Project.
The closures will affect the two right lanes from 10 p.m. Wednesday to 6 a.m. Thursday, according to the Chicago Department of Transportation.
In addition to the Lake Shore Drive closures, the southernmost lane of Illinois Street near the intersection with lower Lake Shore Drive will be closed Sept. 21 after the morning rush for installation of a shoring tower to facilitate erection of a steel spine over Illinois for the Flyover, according to the statement.
It will be in place through Nov. 11, weather permitting, as crews continue to erect and weld the steel spine sections over Illinois. Current lane closures on Grand Avenue at Lower Lake Shore Drive will remain in place for one more week while work is completed on that section of the Flyover.
By 2018, the Navy Pier Flyover project will connect the two halves of the Lakefront Trail to create an uninterrupted, 18-mile ribbon along the city's lakefront.
The project is being carried out in three phases, according to the statement.
The first phase, which began construction in March 2014, started at the north end of Jane Addams Park by raising the path over the Ohio Street underpass and Grand Avenue onto upper Lake Shore Drive behind Lake Point Tower. The path will then cross over Illinois and end north of Ogden Slip.
The second phase is the DuSable Segment over DuSable Park. Construction is scheduled to begin in spring 2016.
The third phase is the Lake Shore Drive Bridge Segment, which will double the width of the sidewalk on the east side of the existing Lake Shore Drive Bridge by cantilevering off the existing structure and passing through the two existing eastside bridge houses. It will connect to the existing path on the south side and the new flyover path on the north.