Northwestern students, faculty to ride CTA bus route for free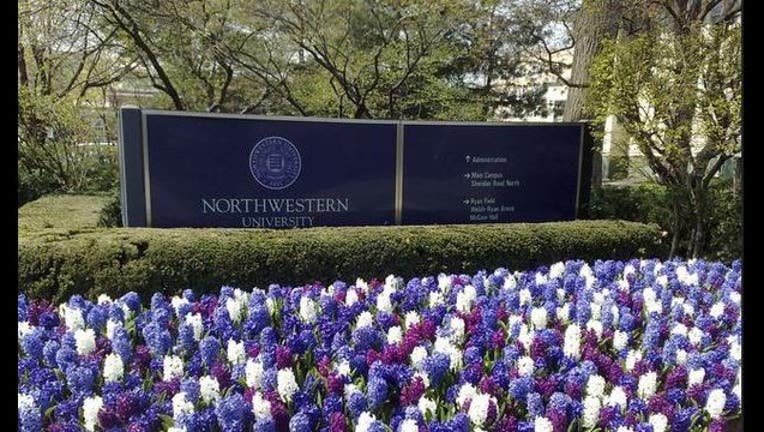 article
The CTA and Northwestern University reached an agreement Wednesday that will allow students and faculty to ride a CTA bus around campus for free.
Beginning this fall, the university will replace the Ryan Field Shuttle with the CTA's No. 201 Central/Ridge bus route, according to a statement from the transit agency.
Under the agreement, the university will reimburse the CTA for the cost of $2 fares for those who board the bus displaying a valid and active Northwestern ID card. The program will be in effect between September 1 and June 30 through 2020.
Service on the No. 201 route is provided on weekdays from about 5 a.m. until 8 p.m., and on Saturdays between 9 a.m. and 7 p.m., according to the statement. The Ryan Field shuttle offered shorter weekday hours and no Saturday service.
"This benefits not only the school, but also the surrounding communities by making it easier to connect to local communities and neighborhoods, and reducing local traffic congestion and harmful emissions as a result of fewer buses traveling many of the same roadways," CTA President Dorval Carter Jr. said in the statement.
The CTA anticipates about 600 additional weekday rides along the route.