Nurse accused in patient deaths, leaving others in vegetative states charged with capital murder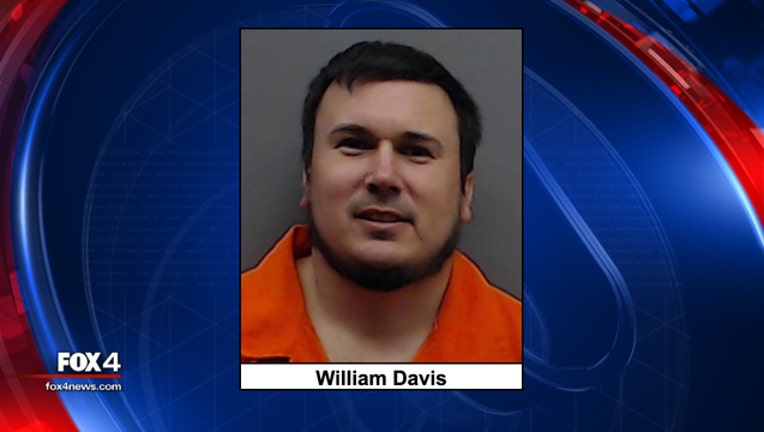 article
FOX NEWS - A nurse in Texas accused of causing the deaths of two hospital patients and seriously injuring others was indicted Friday on capital murder.
William George Davis, 34, also faces three additional counts after the June 21 indictment charged him with one murder and two aggravated assault counts.
Davis is accused of intentionally injecting air into catheters inserted into the arteries of at least seven patients at Christus Mother Frances Hospital in Tyler. Two patients died and two others were left in vegetative states.
In incidents that took place in November and again in January, Davis is accused of taking "unnecessary and/or inappropriate" actions that led two patients to fall into vegetative conditions, according to police. He wasn't assigned to care for either patient.
When questioned by administrators following the January incident, Davis said he "silenced an IV that was beeping," pumped up a pressure bag and took other actions, according to his suspension order.
The 34-year-old was arrested in April, and charged with murder related to the death of Christopher Greenaway, 47, who was recovering last August from a heart procedure at the hospital.