Nurse charged with illegally selling thousands of opioid pills on dark web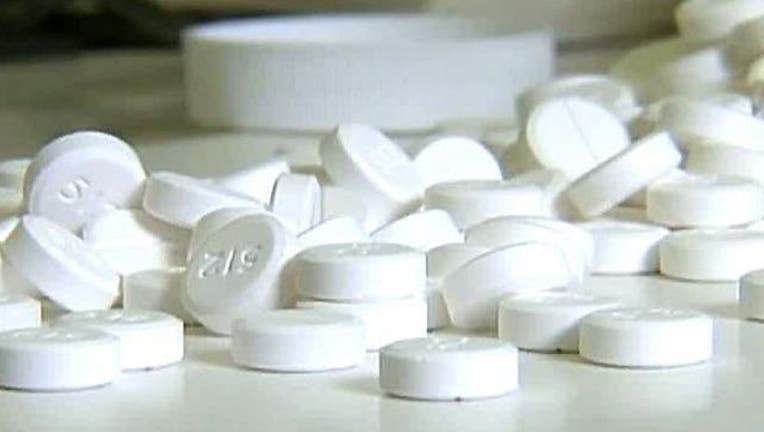 FOX NEWS - A California nurse is under arrest on charges of illegally selling more than 20,000 prescription opioids through the dark web.
The nurse, Carrie Alaine Markis, who is 46, was arrested last week and charged with distributing opioids to customers around the country, according to the Sacramento Bee.
Markis was held without bail and scheduled to appear in court Monday.
Markis has a master's degree in nursing and health care leadership from the University of California-Davis. She is listed in California records as a registered nurse who was licensed in 1996. She was classified as "inactive" and had no record of ever having been disciplined.
She allegedly ran her online pharmacy through a marketplace named Farmacy41, the newspaper reported.
Her arrest resulted from a large scale investigation by the U.S. Attorney's Office in Sacramento into dark web sites offering drugs and illegal weapons, among other things, through transactions it claims cannot be traced.