NW Indiana deputy under investigation for relationship with teen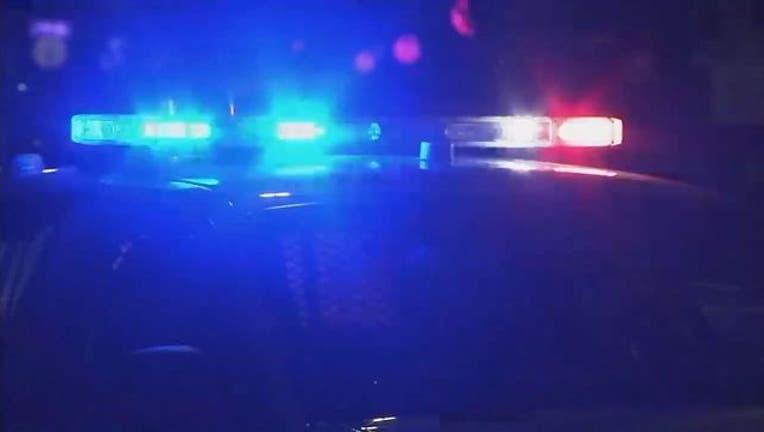 article
SUN-TIMES MEDIA WIRE - A Porter County sheriff's deputy under investigation for an alleged relationship with a 17-year-old girl has been relieved of his police duties.
The sheriff's office received a compliant from the parents of a 17-year-old high school student, who said the girl had been in a sexual relationship with a deputy, according to the Porter County sheriff's office.
The sheriff's office contacted Indiana State Police, who conducted a criminal investigation.
The deputy was immediately relieved of his duties and placed on administrative leave, according to the sheriff's office.
An Indiana State Police spokeswoman said the investigation was complete, but Porter County Prosecutor Brian Gensel said he could not release any information while the matter was pending.
"The sheriff's office is committed to serving the community while maintaining a high degree of both moral and ethical standards," the statement said.