Oak Park man charged with stealing phones in Craigslist meet-ups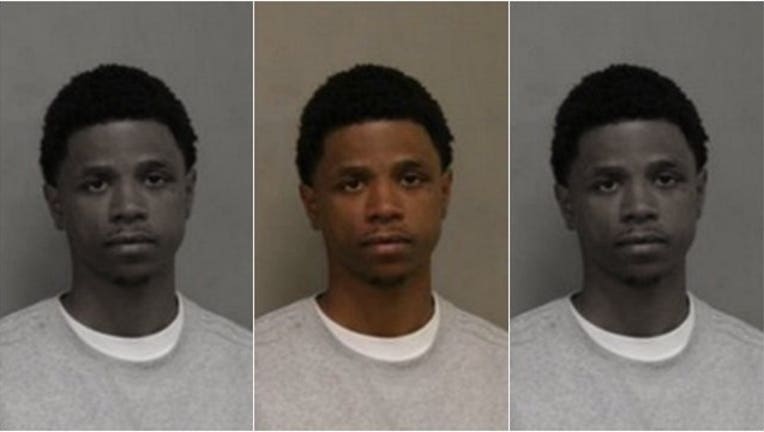 LISLE (Sun-Times Media Wire) - A west suburban man has been charged with stealing cell phones during a pair of meet-ups arranged last month on the classified advertising website Craigslist.com.
On Sept. 17, Antonio M. Finley contacted someone who had posted a phone for sale on the website and set up a meeting near Ogden Avenue and Beau Bien Boulevard in Lisle, according to Lisle police. Finley asked to look at the phone for sale to make sure it worked, and then swiped it along with the victim's own cell phone, police said.
He responded to another Craigslist post from someone selling two phones and they arranged to meet Sept. 29 at Ogden and Old Tavern Road, police said. Asking to look at the phones for sale to make sure they weren't stolen, Finley grabbed both along with the victim's phone and ran off, police said.
Investigators knew Finley from previous run-ins with Lisle police, and the victims identified him in a photo lineup, police said. He was found sleeping in the clubhouse of an apartment complex in the 4800 block of Lake Trail Drive in Lisle early Sunday, police said.
Finley, of the 600 block of Harrison Street in Oak Park, was charged with trespassing, theft and obstructing identification. He had been on parole for robbing a Lisle 7-Eleven store in 2012 and was ordered held without bond by a judge on Sunday.