Off-duty CPD detective found dead of suicide at Garfield Ridge home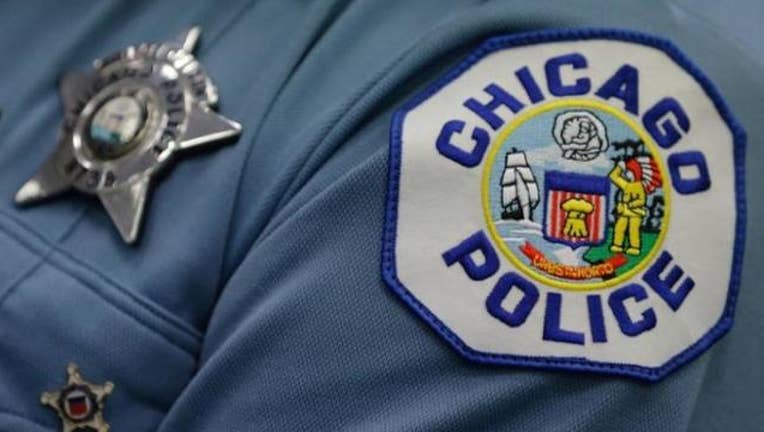 CHICAGO (SUN TIMES MEDIA WIRE) - The death of an off-duty Chicago Police Department detective Sunday morning at his Southwest Side Garfield Ridge neighborhood home has been ruled a suicide.
The 43-year-old man was found dead shortly after 10 a.m. at his home in the 5700 block of South Nottingham, according to Chicago police and the Cook County medical examiner's office.
An autopsy Monday found he died of carbon monoxide poisoning inside the garage and his death was ruled a suicide, the medical examiner's office said.
"We are grief-stricken over the news that an off-duty police detective took his own life this weekend," CPD spokesman Anthony Guglielmi said in a statement. "From what we know at this early stage this does not appear to be work-related but it is an absolute tragedy for all of us."
Guglielmi said the detective was a 19-year department veteran. Counselors and chaplains have been assigned to his unit.
The detective was the fourth CPD officer to take his own life since July. Three other officers fatally shot themselves between July and September.