Off-duty CPD officer fires shots during attempted robbery in Beverly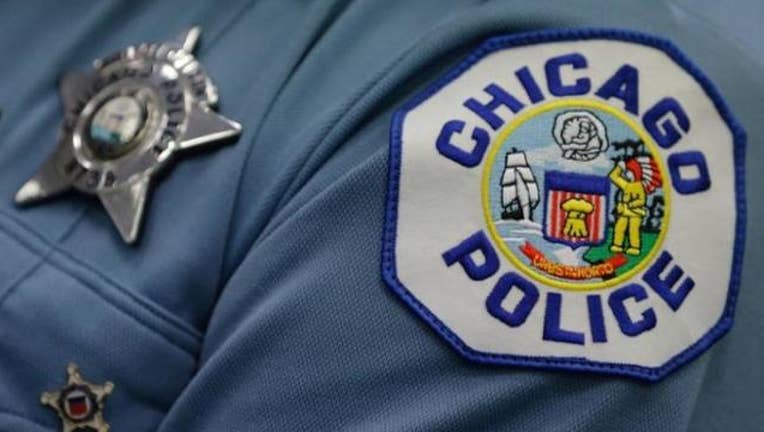 article
SUN-TIMES MEDIA WIRE - No one was injured when an off-duty Chicago Police officer fired shots during an attempted armed robbery Friday night in the Beverly neighborhood on the Far South Side.
The officer was walking at 7:04 p.m. in the 10100 block of South Bell when a male approached and demanded money at gunpoint, according to preliminary information from Chicago Police. The officer then fired shots, and the suspect ran off.
No injuries were reported, police said.
An investigation is ongoing.