Officers shot during standoff at Dollar General Store in La Grange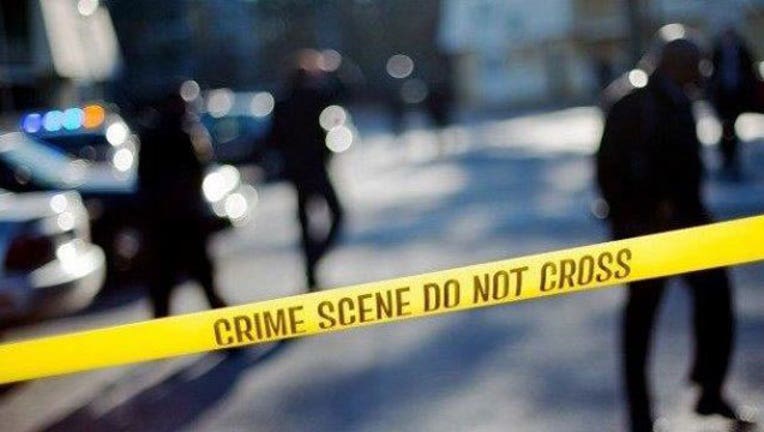 article
Police officers were shot during a standoff at a Dollar General Store in La Grange. 
According to an employee at the Dollar General Store, police officers were called after 6 p.m. on Thursday, November 1 due to a disturbance inside the store. Police officers approached the suspect causing the disturbance and asked to see identification. 
The police officers took the suspect outside of the store and a fight ensued.
According to the employee, the suspect was tased and then several gunshots were fired. The standoff has ended but the area remains closed off and the public has been asked to avoid the area. 
CLICK HERE FOR LIVE LOOK AT ACTIVE POLICE SCENE
This is a developing story and will be updated with more information as it becomes available.