Officials: US captures key militant in Benghazi attack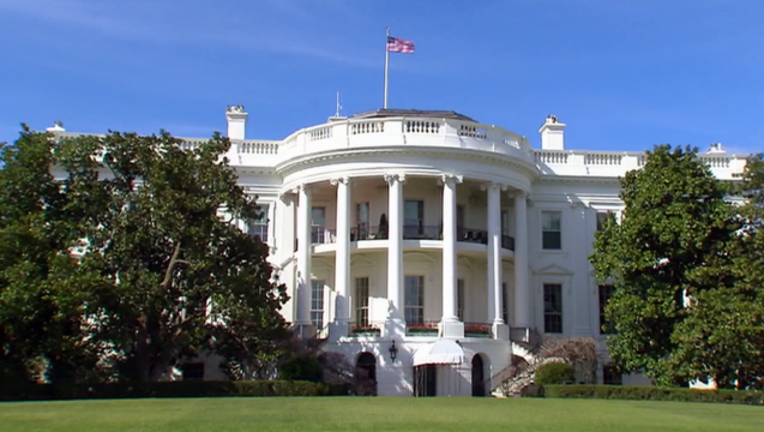 article
WASHINGTON (AP) - U.S. officials say special operations forces have captured a militant who was instrumental in the attack on a U.S. diplomatic compound in Benghazi, Libya. The attack resulted in the death of the American ambassador to the country.
The officials say U.S. commandos captured the unidentified man in Libya and are transporting him back to the U.S. The officials say the mission was approved by President Donald Trump and done in coordination with Libya's internationally recognized government.
The officials weren't authorized to speak on the matter and demanded anonymity.
The September 2012 assault killed Ambassador Chris Stevens and three other Americans.
The attack was the fodder of multiple congressional investigations to determine what went wrong and whether the Obama administration misled the public on the details of the bloody assault.