Orland Park man charged with DUI after striking school bus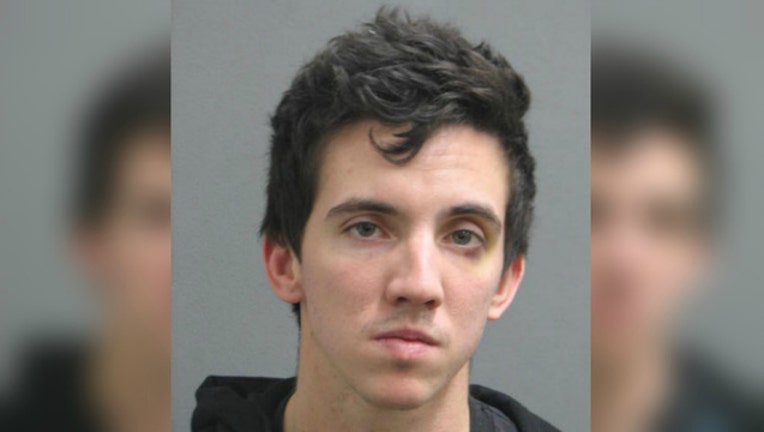 article
(SUN TIMES MEDIA WIRE) - An Orland Park man has been charged with drunk driving after a hit-and-run with a school bus Friday in west suburban Riverside.
Around 2:40 p.m., Sean Gill, 23, struck a school bus at Forest and West Avenue, according to a statement from Riverside police.
The school bus was on its way to pick up students from a special event in Brookfield, police said. Only the driver and a school assistant were on the bus at the time of the crash. Neither was injured.
After striking the school bus, Smith then drove next to the bus and made eye contact with its driver before driving west to First Avenue and then south on First Avenue from Forest, police said.
Police then put out an alert describing the driver's 2010 white Toyota with heavy front-end damage, police said. A police officer on routine patrol in Lyons later spotted the vehicle in a Walgreens parking lot at First and Ogden, where he found Smith, who admitted he was in a car crash.
When a Riverside officer arrived at the Walgreens, he noticed Smith was swaying side to side and his breath smelled strongly of alcohol, police said. Smith failed multiple roadside field sobriety tests and was arrested for drunk driving.
Smith's BAC was three times the legal limit. When police asked if he was on any medications that would impair his driving, he answered that the only prescription medication he was on was "beer," police said.
Gill was charged with two counts of drunk driving, leaving the scene of the accident, failure to give aid or information after being involved in an accident and several other traffic citations related to the accident, police said.