Palos Hills residents on alert after surge in vehicle thefts and break-ins
PALOS HILLS, Ill. - Palos Hills residents are on high alert after a recent string of vehicle thefts and break-ins in the southwest suburban community.
Over the course of one week, 13 incidents were reported, with 10 occurring last Saturday in the parking lots of Green Oaks and Scenic Tree apartment complexes near 99th Street and 86th Avenue, according to Palos Hills police.
"They were here the other day around the corner there, they were searching someone's car. That might have had to do with the robberies," said resident James Newton.
One resident said they were told by police the crime spree began in Justice, Illinois, before it came to Palos Hills.
The thieves targeted primarily Kias and Hyundais, managing to gain access to several cars. Two vehicles have been reported stolen so far, police said.
SUBSCRIBE TO FOX 32 ON YOUTUBE
"Got to get some locking mechanisms for my car and make sure I come out here and I'm able to go to work," said Nico Fanbro who lives in the apartments and drives a Kia.
Several victims reported to police their car windows were smashed, and the thieves broke at least three steering columns in an attempt to steal the vehicles.
Many residents say they've seen an increase in police presence recently, but none were aware of the rash of car damage and thefts.
The incidents have left residents feeling concerned about their safety in the area.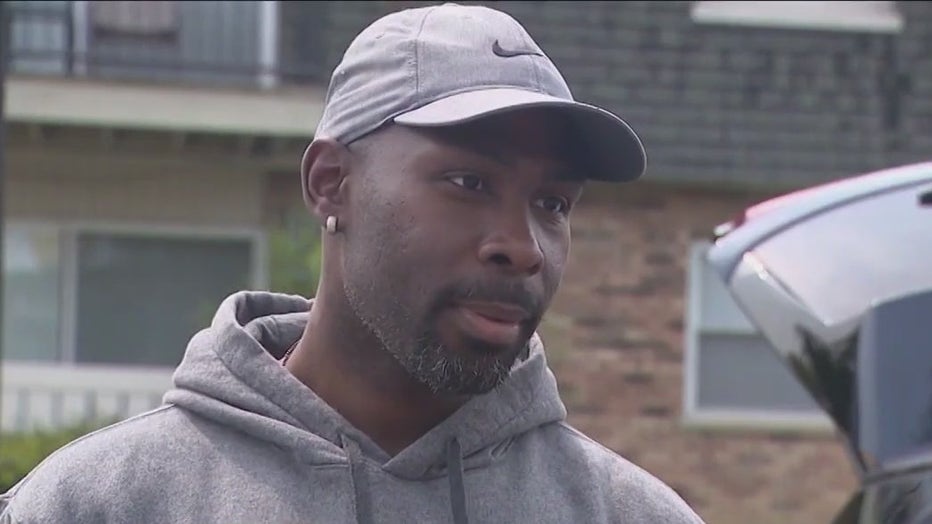 "You feel safe. You come outside, and you feel safe and everything, but I guess you're not safe anywhere," said Bryant Feaster, a resident of the Green Oaks apartments.
"I was aware of these things going on in Chicago, but I guess on the outskirts of Chicago you are not really safe either. That's the crazy thing about it, but I guess that's life," he said.
In a separate incident, an armed carjacking took place about a mile from the apartments at the Speedway on Roberts Road, according to police.
The victim was paying for gas when two men demanded their car keys and money. After threatening to shoot, the carjackers fled the scene in the victim's 2014 Chevrolet Traverse, police said.
While there hasn't been any direct link to all the crimes mentioned, the Palos Hills Police Department is actively investigating.