Panel recommends Rep. Mautino for Illinois Auditor General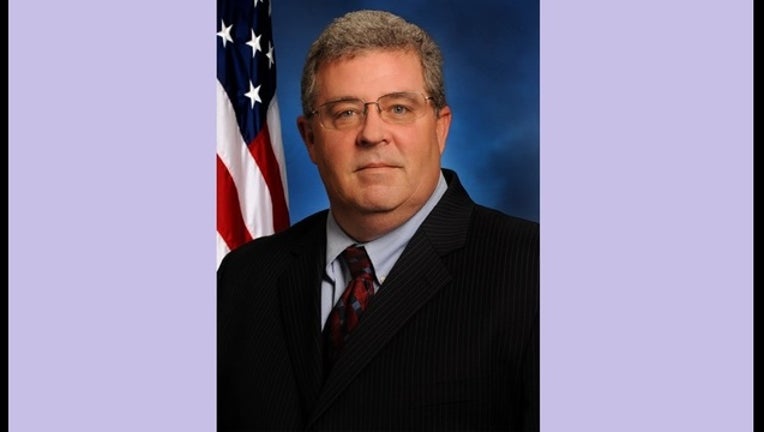 article
SPRINGFIELD, Ill. (AP) — A bipartisan legislative panel on Tuesday recommended longtime state Rep. Frank Mautino to serve as Illinois' next auditor general.
The Spring Valley Democrat and deputy majority leader was chosen from a group of four finalists for the position, which oversees audits of state agencies. The vote by the Legislative Audit Commission still must be approved by a three-fifths vote of the Illinois House and Senate.
If approved, Mautino would replace William Holland, who was first appointed auditor general in 1992. Holland announced in June that he will retire on Dec. 31.
Mautino has represented all or parts of Bureau, LaSalle, Livingston and Putnam counties since 1991, when he was appointed to fill his father's seat following his unexpected death. He served on the Legislative Audit Commission before leaving it earlier this year to seek the fulltime position.
Under Illinois law, each state agency must be audited every two years. The auditor general also oversees other audits as requested by the commission or the General Assembly.
The other finalists were Democratic state Rep. Elaine Nekritz, of Northbrook, attorney Larry Sanders, of Marion, and Mary Modelski, a division chief for an audit division of California's Alameda County.
Mautino would have to give up his seat in the House, and local Democratic officials would appoint a Democrat to carry out the rest of his term. The seat will be up for re-election in 2016, and Republicans see it as a strong opportunity to add to their House ranks.
___
This story has been corrected to remove reference to Mautino being an attorney. He is not an attorney.