Parents charged in death of 2-year-old girl who drowned in pool while they slept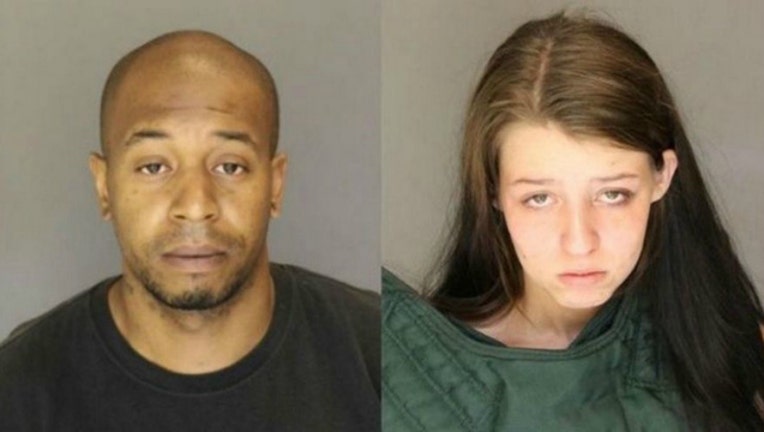 article
(AP) - The parents of a 2-year-old suburban Detroit girl who drowned in a neighbor's pool have been charged in her death.
James Johnson III and Amber Johnson were arraigned Friday on second-degree murder, involuntary manslaughter and child abuse charges. Bond was set at $1 million each.
Police say the girl and her 3-year-old brother left their home about 10:30 a.m. on June 3 while their parents slept and managed to climb a chain link fence to the neighbor's yard.
The neighbor later found the girl unresponsive in the pool. The girl died the next day at a hospital. Her brother was not hurt.