Patrick Kane takes over DJ booth at local bar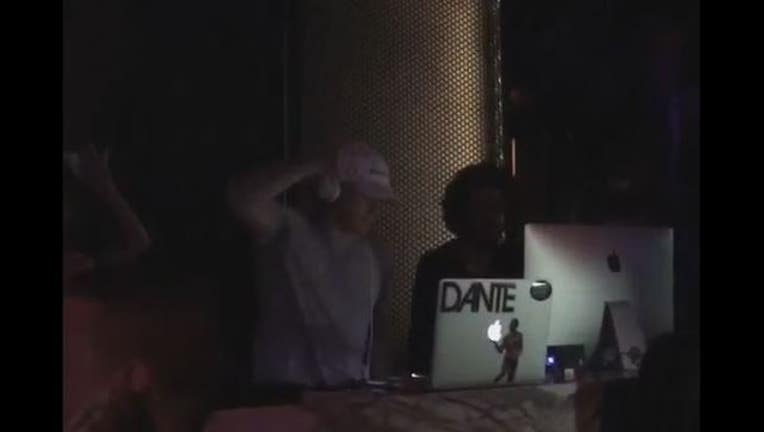 After Patrick Kane finishes his career in the NHL, he should really consider getting a job as a DJ. 
Patty Kane took over the DJ booth at Rockit Bar and Grill in River North over the weekend. But you may be surprised by some of the tunes that were on his playlist!
Kaner rocked out to One Direction's "Steal My Girl." And true to himself, it's only fitting he decided to belt out the lyrics.
Local DJ Dante Instagrammed a video of the show saying, "Kane, don't quit your day job, kid." Click here to see more videos from Kane's DJing debut!
Who knows, maybe we will find Kane playing at Spring Awakening next year.