Person sexually assaulted on wooded walking path in Gurnee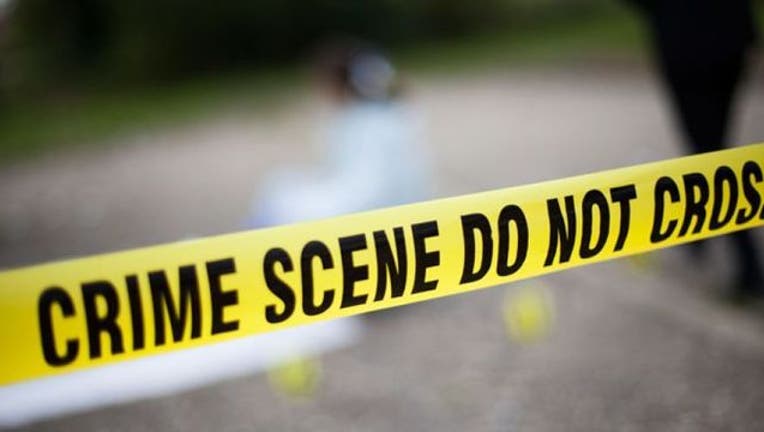 article
SUN-TIMES MEDIA WIRE - A person told police they were sexually assaulted on a wooded walking path Sunday night in north suburban Gurnee.
The victim told police the assault occurred between 8 and 9 p.m. outdoors on a wooded walking path, south of the intersection of Washington Street and Route 21, according to Gurnee police.
The gender and age of the victim were not reported, and it was unknown how severely they were injured.
The offender was described as man with a "tan" complexion and medium to heavy build "but not fat," police said. He had dark short hair shaved on the sides, and a goatee.
The victim reported he smelled of smoke and was "sweaty." He was wearing a dark-colored, hooded sweatshirt made of lightweight material, with a contrasting color logo of some kind on the left breast. He was also wearing dark, possibly sweat pants.
Police said a composite sketch was being created.
Anyone with information should call police at (847) 599-7000; or Lake County Crime Stoppers at (847) 662-2222.