Phone scammers impersonate sheriff's officials calling for money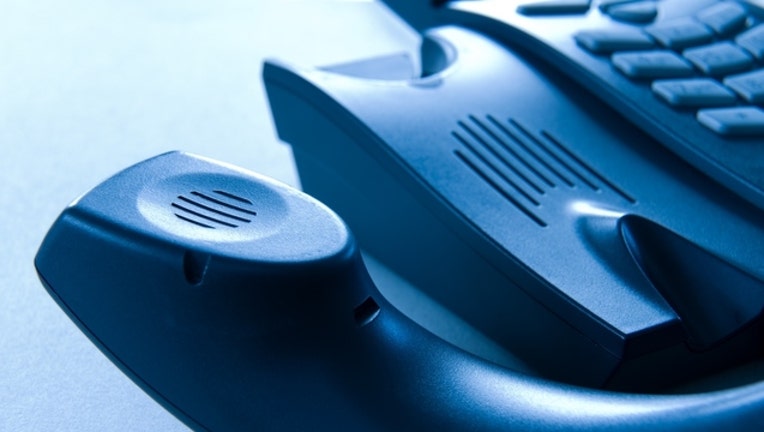 article
CHICAGO (Sun-Times Media Wire) - Phone scammers pretending to be law enforcement officers are calling Lake County residents and falsely saying they owe money.
The scammers claim to be an "officer of the court" who need to serve the victim with a collection notice, according to a statement from the Lake County sheriff's office. The callers use tools to "spoof" their phone number so it appears on caller identification as a valid call from the sheriff's office.
The sheriff's office will never ask for money over the phone, the sheriff's office said. Anyone who thinks they received a fraudulent call should contact the sheriff's office at (847) 377-4000 to determine if it was valid.