Pit bulls who mauled 10-year-old Aurora boy euthanized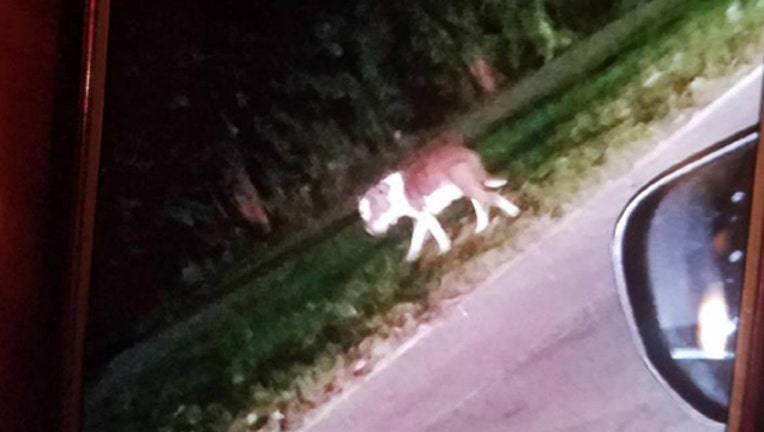 article
AURORA (Sun-Times Media Wire) - Two pit bulls that mauled a 10-year-old boy Friday morning as he walked to school in west suburban Aurora have been captured and euthanized.
The boy was walking about 9:50 a.m. in the 1000 block of Jackson Street when the dogs attacked, according to Aurora police. They stopped and ran away after a woman saw the attack, drove up to the scene, and opened the door of her vehicle to help him.
The boy was taken to an Aurora hospital, then transferred to another suburban hospital, police said. His injuries were serious, but were not believed to be life-threatening. He remains hospitalized Monday.
One of the dogs was captured soon after the attack in the 800 block of Watson Street and was impounded by Aurora Animal Care and Control, police said.
About 8:30 a.m., the owner, a 20-year-old unincorporated Aurora man, called Animal Care and Control and said he had located the other dog, police said. He brought the dog in and surrendered it.
Both dogs were euthanized, police said. Kane County Animal Control is testing the dogs for rabies.
The owner was cited for letting both dogs run at large and attacking the boy, and also cited for one of the dogs being overdue for its rabies shot, police said. He faces fines totaling $3,500.