Plea: Man planned to meet 15-year-old girl for sex in Aurora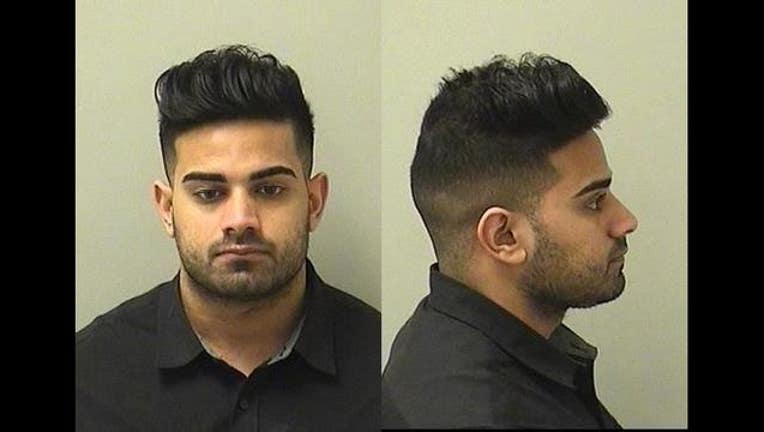 article
SUN-TIMES MEDIA WIRE - A northwest suburban man who thought he was meeting a 15-year-old girl for sex will instead be going to prison after being caught in a sting operation conducted by local and federal authorities.
Nabeel Afsar, 23, of the 1300 block of Santa Anita Drive, Hanover Park, pleaded guilty Thursday to one felony count of traveling to meet a minor in exchange for a sentence of 33 months in prison, according to a statement from the Kane County state's attorney's office. Circuit Judge James Hallock accepted the plea agreement.
Assistant State's Attorney Christine Bayer said in court that on Dec. 23, 2014, Afsar went to an Aurora hotel to have sex with who he thought was a teenage girl.
"When Afsar arrived at the hotel, he met a person he thought was the girl's mother, confirmed that he wanted sexual favors for 30 minutes in exchange for $80, and was arrested," Bayer said in court. Aurora police officers and Homeland Security Investigations agents took part in the operation.
By law, Afsar is eligible for day-for-day sentencing, and gets credit for two days served in the Kane County jail. He had been free on a $3,500 bond.
Afsar must also register as a sexual offender for 10 years, prosecutors said.