Police: 1 dead, 5 wounded, in Chicago shootings Tuesday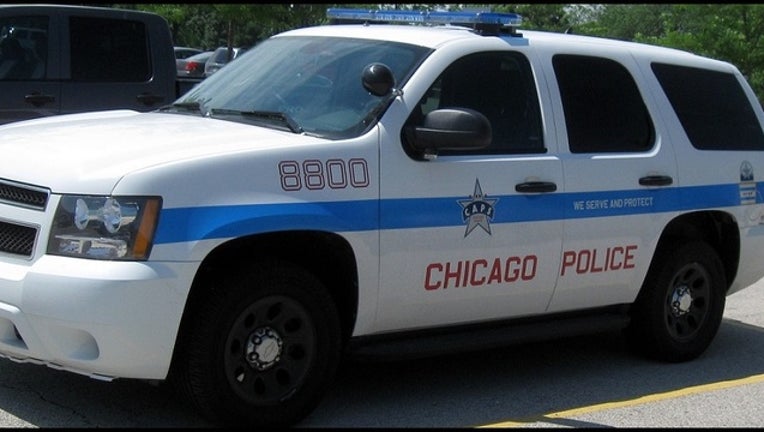 article
CHICAGO (SUN TIMES MEDIA WIRE) - A man was killed and at least five other people were wounded in shootings Tuesday on the city's South and West sides, according to Chicago Police.
The 22-year-old man was found about 7:40 p.m. with a gunshot wound to the head in the 4500 block of South Calumet in the Bronzeville neighborhood, police said. He was taken to the University of Chicago Medical Center, where he was pronounced dead. The Cook County medical examiner's office did not immediately provide information on the fatality.
About 6:20 p.m., an 18-year-old man was shot in the leg in the Austin neighborhood when someone walked up to him and shot him in the leg in the 4900 block of West Ohio. He was taken to Mount Sinai Hospital, where his condition was stabilized, police said.
About 10:15 a.m., a 27-year-old man was walking in the 900 block of West 71st Street in the Englewood neighborhood, when two males walked up, he heard gunfire and then realized he'd been shot in the groin and finger, police said. He was listed in good condition at Christ Medical Center in Oak Lawn.
A 26-year-old woman was shot in the foot and a 29-year-old man suffered a gunshot wound to the leg at 9:04 a.m. in the 4400 block of South Campbell in the Brighton Park neighborhood, police said. They took themselves to Mount Sinai, but additional information was not available.
Tuesday's first shooting happened about 4 a.m. in the South Chicago neighborhood, where a 25-year-old man was outside in the 8700 block of South Houston when someone walked up and shot him in the chest, police said. He was in critical condition at Christ.
The violence capped a violent start to the year, with more than 300 people shot across Chicago in January.