Police: 1 killed, 7 wounded in Thursday shootings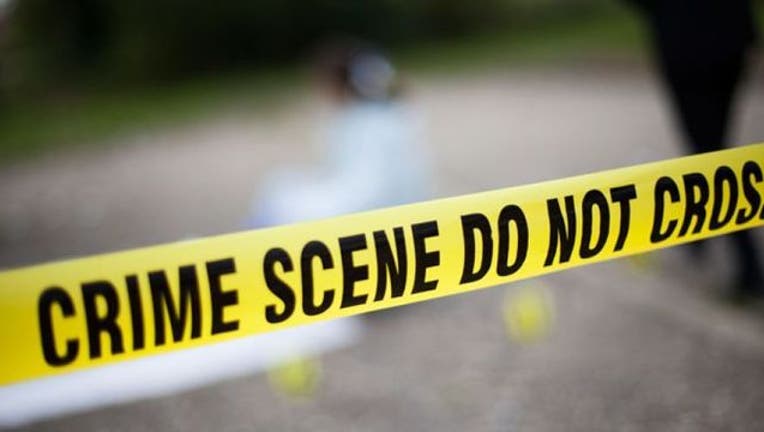 article
CHICAGO (STMW) - A 14-year-old boy was shot and critically injured Thursday evening near a South Chicago neighborhood high school.
About 4:30 p.m., the boy was standing outside in the 2700 block of East 89th Street when someone walked up and opened fire, according to Chicago Police. The shooter then ran away.
Bessemer Park is located on that block, just across the street from Bowen High School and Baker College Prep.
The boy was taken in critical condition to Comer Children's Hospital with gunshot wounds in his wrist and chest, Chicago Fire Department Cmdr. Walter Schroeder said.
Friday morning, police said a person of interest was being questioned by Area South detectives in connection with the shooting, but no charges had been filed.
Police blocked off 89th Street in front of the two schools and across from the park.
A nearby resident said he was playing basketball at the park when he heard several shots — "bam, bam, bam," and then ran for safety along with another group of teens.
At the end of the street, Ronald Mickle, a 15-year resident of the neighborhood, anxiously waited for his daughter, a 17-year-old Bowen student, to come back from a volleyball game. She missed the shooting.
"This is not surprising at all. This is every day here. This area is just horrible. It's pretty much worse than Englewood," Mickle said.
About 6:15 p.m., police escorted school staff from Baker so they could get to their cars.