Police: $100K in cash, $200K worth of heroin found in Plainfield man's home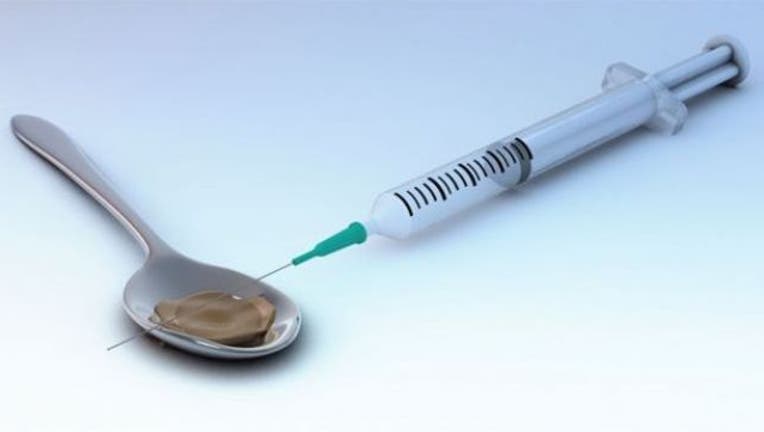 article
PLAINFIELD (Sun-Times Media Wire) - A search of a west suburban man's home Friday turned up $200,000 worth of heroin, police said.
Plainfield police carried out the search warrant with DEA agents at Lamond G. Ballard's home in the 24300 block of Partridge Drive, according to Plainfield police.
In addition to 2 kilograms of heroin with an estimated street value of more than $200,000, they found $100,000 in cash, 2 grams of cocaine, a handgun, drug scales and drug-packaging materials, police said.
Ballard, 43, was charged with a felony count of delivery of a controlled substance and ordered held on a $1 million bond, according to the Will County sheriff's office.
He is due back in court Nov. 20.