Police: Barrington woman set car on fire with flamethrower, reported it stolen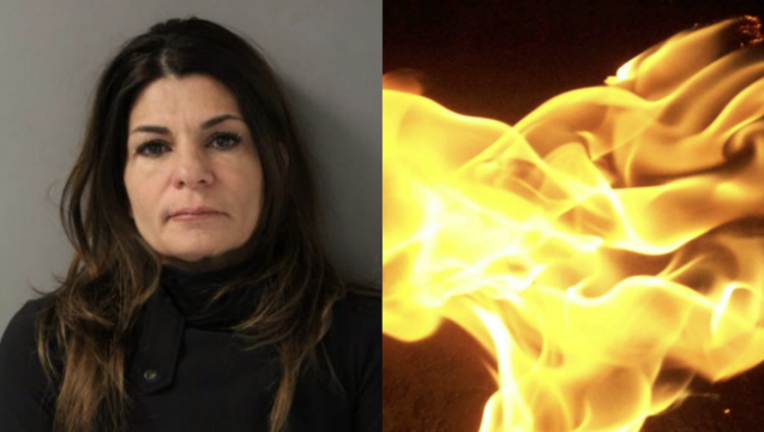 article
BARRINGTON (Sun-Times Media Wire) - A Barrington woman set her car on fire using a flamethrower, then reported it stolen, according to police.
Julie Gagne, 47, faces one felony count of arson and one count of filing a false police report, according to Barrington police.
At 10:28 p.m. on Nov. 10, Gagne used an X15 Flamethrower to set the car on fire in the 1500 block of South Grove Avenue in Barrington, police said. The X15 Flamethrower uses a mix of more than 3 gallons of fuel and napalm to throw flames as far as 50 feet.
The car was registered in Gagne's name, police said. After the fire, she reported the car stolen to Schaumburg police, then later retracted that claim.
Gagne, a Barrington resident, turned herself in to Schaumburg police Tuesday, police said. She is scheduled to appear in Cook County bond court Wednesday afternoon.