Police: Chicago man had relationship with 13-year-old girl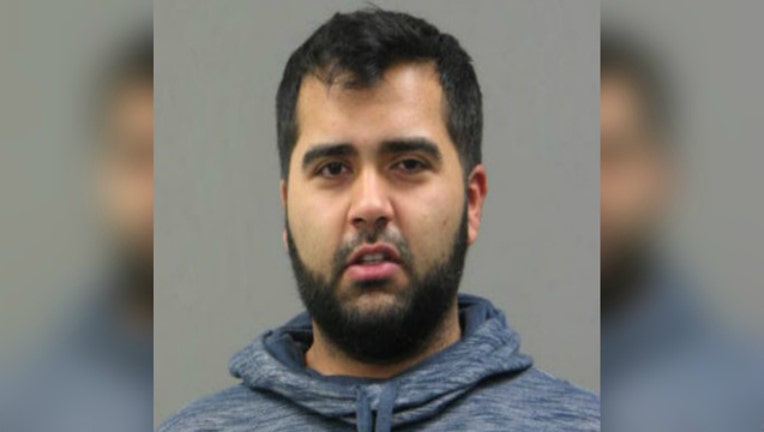 article
CHICAGO (SUN TIMES MEDIA WIRE) - A Chicago man was arrested after police found him in a car with a 13-year-old girl early Saturday in northwest suburban Barrington.
Salman Patel, 22, faces one count of aggravated criminal sexual abuse and one count of soliciting child pornography from a minor, both felonies, according to Barrington police.
About 2:30 a.m. Saturday, a Barrington police officer on patrol spotted a vehicle parked in the 500 block of North Northwest Highway, police said. Patel was inside with the girl.
Patel initially provided a false name and date of birth to the officer, making him seem younger, police said. He was arrested, and the girl was taken into protective custody.
Patel was ordered held on a $100,000 bond at the Lake County Courthouse on Sunday, police said.
Barrington police believe Patel has had other relationships with minors. Anyone with information should call police at (847) 304-3300.