Police: Chicago man with concealed carry shoots teen after boy pulled gun on him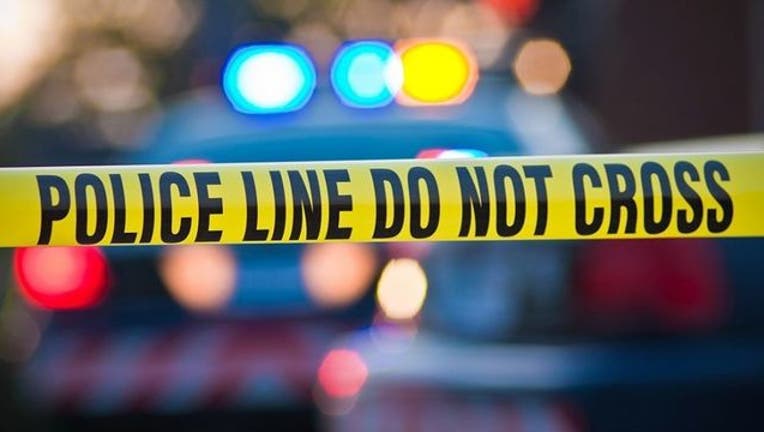 article
CHICAGO (Sun-Times Media Wire) - A man shot a teenage boy who attempted to pull a gun on him Wednesday morning in the Cragin neighborhood on the Northwest Side.
At 8:30 a.m., the 17-year-old boy and 42-year-old man were arguing in the 4900 block of West Fullerton, according to Chicago police. The boy got out of his vehicle and made threats at the man while trying to yank a handgun from the waistband of his pants, witnesses told police.
The 42-year-old, who has a concealed carry gun license, grabbed his handgun and shot the 17-year-old, according to police.
The 17-year-old boy was taken to Illinois Masonic Medical Center, where his condition was stabilized, police said. His weapon was recovered at the scene.
The boy was charged with a felony count of unauthorized use of a weapon and a misdemeanor count of aggravated assault with a deadly weapon, according to police.