Police: Clerk fatally shoots armed robber at Wauconda convenience store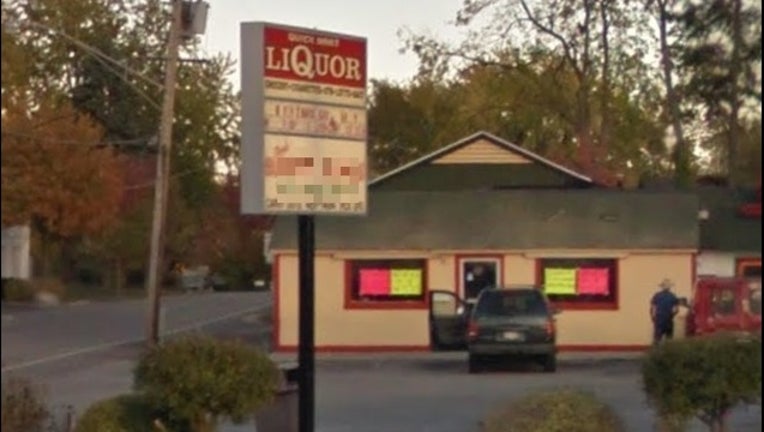 WAUCONDA (Sun-Times Media Wire) - A clerk fatally shot an armed robber Sunday night at a convenience store in northwest suburban Wauconda, according to police.
A masked man with a firearm entered the Kwick Shop at 112 E. Liberty St. in Wauconda a few minutes after 9 p.m., and demanded money from the clerk and a patron, according to Wauconda police.
The patron ran out when the 24-year-old clerk pulled a firearm from a "hidden location" and shot the intruder, who fell to the ground, police said.
Authorities responded to a 911 call and the Wauconda Fire District took the suspect to Good Shepherd Hospital in Barrington, where he was pronounced dead at 9:42 p.m., police said. He was described only as a 6-foot white man in his early 20s.
Wauconda police are investigating the shooting. No charges had been filed as of Monday morning.