Police: Drunk Chicago man's BAC was more than 4 times legal limit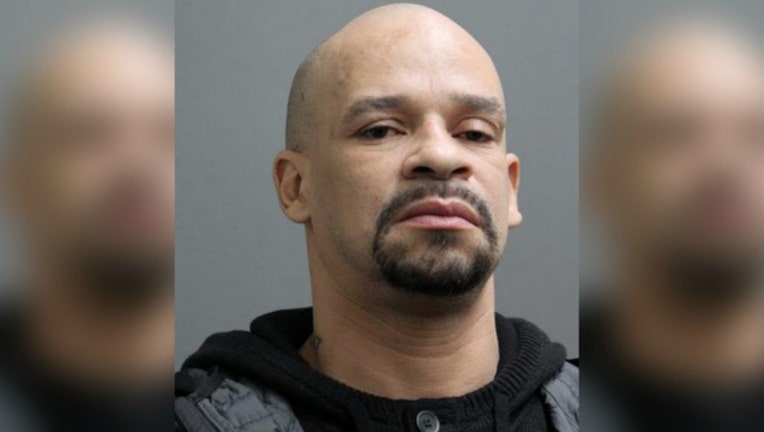 article
SUN-TIMES MEDIA WIRE - A man arrested for DUI on Christmas Eve in west suburban Riverside had a blood alcohol level of more than four times the legal limit, police said.
Authorities were called about an intoxicated driver at 10:44 p.m. Sunday near 26th Street and Des Plaines Avenue in North Riverside, according to a statement from Riverside police.
A Riverside officer spotted the car, a 1999 Lincoln, on 31st Street at Des Plaines, where it was "weaving from lane to lane and hitting the curb several times," police said. The officer cut the Lincoln off and positioned his squad car at an angle to stop the driver on 1st Avenue south of 31st Street, next to Brookfield Zoo.
The officer could smell "a strong odor of alcohol coming from inside the car and on the driver's breath," police said. Open cans of beer and an open bottle of vodka were visible inside the car.
The driver, 46-year-old Richard Stewart, was arrested and taken to the Riverside Police Department for booking, but had to be transported to MacNeal Hospital in Berwyn to be treated for alcohol poisoning, police said. When he was released back into police custody, a breathalyzer test showed his blood alcohol content at 0.358, more than 4 1/2 times the legal limit.
"This is the single highest breathalyzer blow Riverside Police has recorded in 2017," Riverside Police Chief Tom Weitzel said in the statement.
Stewart, who lives in the Kenwood neighborhood on Chicago's South Side, was charged with two counts of DUI, improper lane usage and transportation and consumption of open alcohol while driving, police said.