Police find no evidence of rumored Oak Lawn high school 'kill list'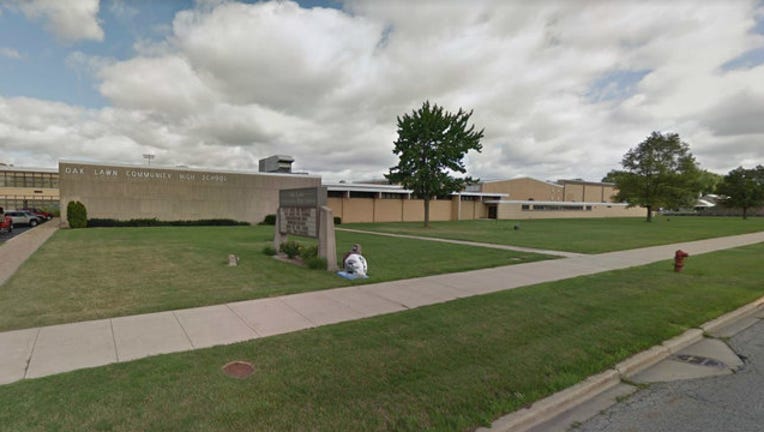 article
OAK LAWN (Sun-Times Media Wire) - Investigators have deemed that recent rumors about a supposed "kill list" of students at southwest suburban Oak Lawn Community High School were unfounded.
The alleged list was first reported to school administrators and the school resource officer on Halloween, according to Oak Lawn Police Division Chief of Investigations Ross Finnelly.
One student had made a "comment in jest" in a conversation that was overheard by another student, who then reported it to school officials, Finnelly said. Rumors about the comment spread through the school and ended up on social media, where at some point they morphed into rumors that there was a "kill list" of students.
The student who made the original comment was interviewed by police, as were her parents and more than a dozen other students who claimed to have seen the list, Finnelly said. No one was able to substantiate reports that the list ever actually existed.
Investigators "found no evidence of a list or any credible threats against any OLCHS students," according to the police statement.
In a message to parents, School District 229 Superintendent Dr. Michael Riordan said investigators performed physical and electronic searches of the home and property of the student accused of making the threat and police confirmed there were no firearms in the home or accessible to her.
"All we can prove is that the student made an inappropriate comment to a friend, and the school has taken appropriate action to address this conduct," Riordan wrote. "Based on the findings of school officials and the OLPD, that comment did not rise to the level of an actual threat in any way. "
Even though the threats were unfounded, Finnelly said the student who reported the comments to administrators did the right thing.
"We take any kind of threat, or rumors of threats, very seriously," Finnelly said.
No criminal charges were filed in connection with the investigation.