Police: 'Foul play' suspected in case of missing pregnant woman Kierra Coles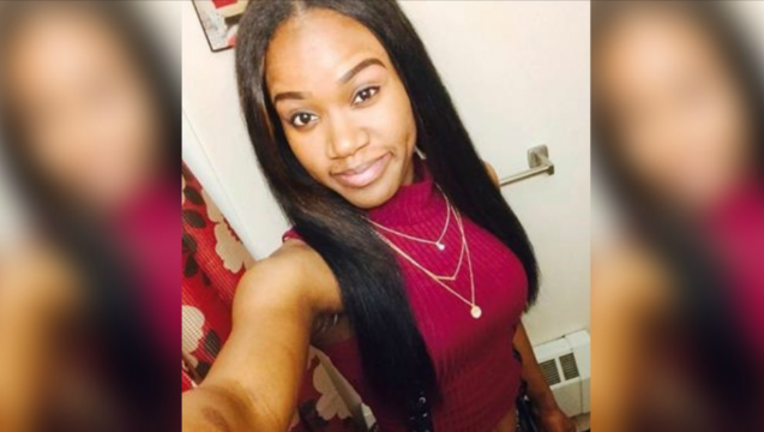 CHICAGO (Sun-Times Media Wire) - Police now believe foul play is suspected in the disappearance of a pregnant postal worker who has been missing for over two weeks from the South Chicago neighborhood on the South Side.
Kierra Coles, 27, who is three-months pregnant, was last seen leaving her apartment Oct. 2 near 82nd Street and Coles Avenue, according to a missing person alert from Chicago police and the National Association of Letter Carriers.
Her disappearance has led to over $28,000 in reward money being offered for information about her whereabouts and the Thursday announcement from Chicago police that "foul play is suspected."
Coles was described as a 5-foot-4, 125-pound black woman with brown eyes, black hair and a medium brown complexion, police said. She has a tattoo of a heart on her right hand and one that reads "Lucky Libra" on her back.
The U.S. Postal Inspection Service said Coles works as a letter carrier and is offering a $25,000 reward for information about her whereabouts.
Community activist Andrew Holmes said he was also offering a $1,000 reward and the National Association of Letter Carriers was offering a $2,500 reward.
"Our thoughts and prayers are with Kierra and her family, and like everyone else we hope for a positive outcome to this situation," Mack Julion, president of the Chicago branch of the NALC, said in a statement. "Here in Chicago her Local union is doing everything that we can, and we will not rest until she is located."
Anyone with information about her was asked to call the Area South Special Victims Unit at (312) 747-8274 or the U.S. Postal Inspection Service at (877) 876-2455.