Police: Group of burglars targeting homes in Arcadia Terrace, Budlong Woods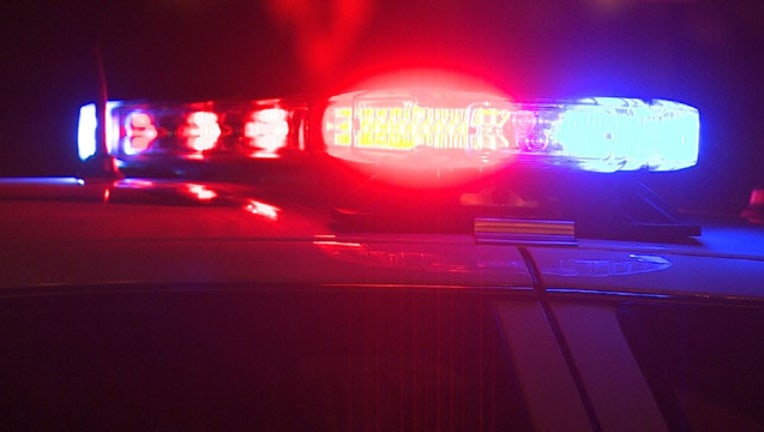 CHICAGO (Sun-Times Media Wire) - Police are warning North Side residents about a string of recent burglaries at homes in the Arcadia Terrace and Budlong Woods neighborhoods.
The group of burglars has broken into homes though rear doors or windows and stolen televisions, jewelry, credit cards, electronic equipment and cash, according to an alert from Chicago Police.
The burglaries happened:
• about 5:35 p.m. March 30 in the 2400 block of West Hollywood;
• at 11:09 a.m. Tuesday in the 5800 block of North Artesian;
• between noon and 5:30 p.m. Wednesday in the 2400 block of West Balmoral; and
• about 1:05 a.m. Thursday in the 5800 block of North Artesian.
The burglars are described as a group of black males and a Hispanic male, standing between 5-foot-10 and 6-feet, police said. In one of the burglaries, the suspects were seen wearing black clothing and masks while brandishing a silver revolver.
Anyone with information about the burglaries should call Area North detectives at (312) 744-8263.