Police: Man thinks gun isn't loaded, fatally shoots himself while driving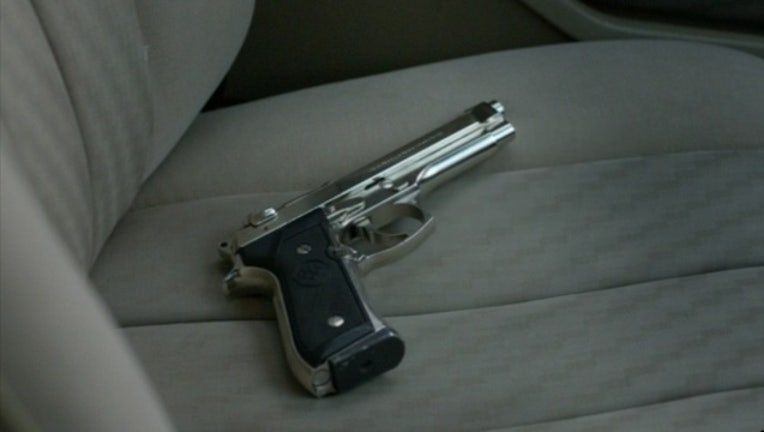 article
AURORA, Ill. (AP) — Police in Aurora say a 25-year-old man has died after accidentally shooting himself in the head with a gun he thought wasn't loaded.
Police tell The (Aurora) Beacon-News that Chadd Harrison of Bolingbrook was driving with two passengers early Saturday when the shooting happened in Aurora. Passengers say Harrison was playing with .45-caliber handgun while driving. They say he told them the gun wasn't loaded. He held the gun to his head, pulled the trigger and was hit in the head.
Aurora Police Department spokesman Dan Ferrelli says one of the passengers put the vehicle in park and called police. Ferrelli says Harrison died at an Aurora hospital.
___
Information from: The Beacon-News, http://beaconnews.chicagotribune.com/