Police: Man tried to take selfie in exhibit at Lincoln Park Zoo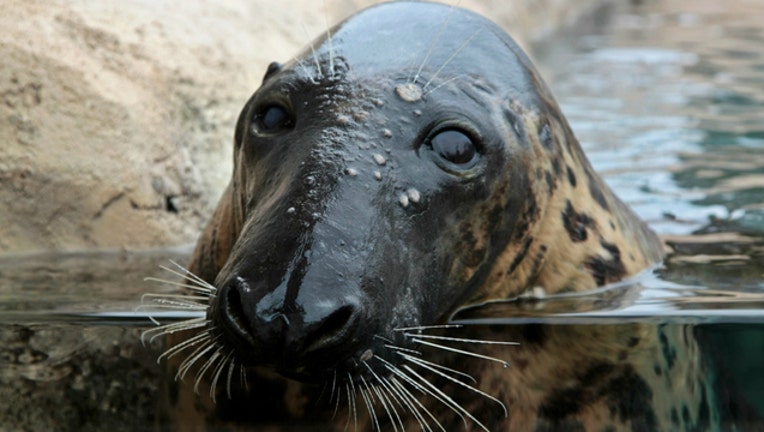 article
SUN-TIMES MEDIA WIRE - A man was cited for trespassing after he stepped over a metal railing and tried to take a selfie Wednesday morning at the Lincoln Park Zoo.
The 21-year-old man stepped over a metal railing surrounding the seal exhibit and tried to take a picture of himself at the zoo in the 2100 block of North Cannon Drive about 11:30 a.m., according to Chicago Police.
He was observed by zoo staff, who asked him to step back into the public area, police said. The man complied and was issued a citation for criminal trespass.
Police said there was never any danger to the man or the animals.
He is scheduled to appear for an administrative hearing on March 7 at 400 W. Superior.